Connected rural workspace for a connected business community
A one of a kind business community.
Virtual Longbarn
Make Longbarn Village your official business address with mail and telephone answering services and meeting space hire.
Hot desk
If you work in the creative industry we can offer you the opportunity to join our community by renting a deskspace.
Meetings
Meetings and events at Longbarn are unique. Fresh air, fresh thinking, fresh coffee and cakes.
Gallery
An album of our surroundings to give you a taste of what to expect throughout the seasons.
"Longbarn is a seriously chilled but energised space for me to create my work. I need to focus with peace and quiet but need an environment that I can be inspired in too. Nothing better around" - Luke Preece, Digital Artist.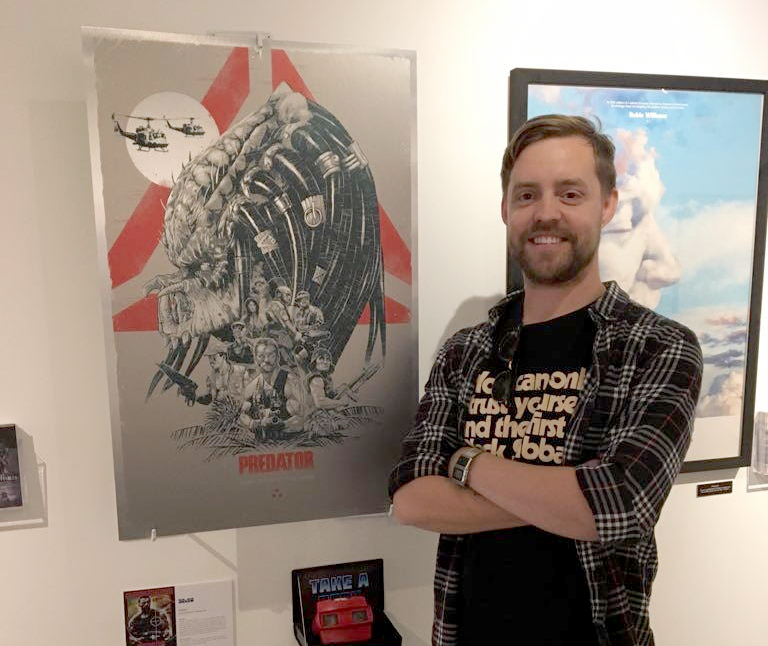 Creative community
CAB Studios.
CAB Studios occupies a large part of the barns and is behind the vision to build a connected business community in a connected inspirational environment.
CAB is a specialist brand, digital marketing and technology group, that develops creative, customer-driven ideas and solutions for clients across a breadth of sectors including property, retail, leisure, hospitality and FinTech.
Established in 2003, they are a united community, on an unstoppable journey to allow imagination, talent and brands to realise their full purpose, potential and value in the customer age.